CurlyCandle
Regular price
$20.00
Sale price
$17.00
Unit price
per
Sale
Sold out
 The Halloween candle "The Pumpkin" is made of 100% pure Canadian beeswax and infused with natural essential oils, including nutmeg and cinnamon leaf.

Approximate candle dimensions are:
(The size is comparable to a medium-sized apple)
Height - 3"
Length - 3.5"
Width - 3.5"
Weight -215 gr
The burning time of the candle is about 30-35 hours.
!!! Please, Note: as each candle is hand-poured it might have some color variation!

 Candles made of natural beeswax show a wide spectrum of healing effects. First of all, they alleviate upper respiratory tract infections. They are an effective remedy for lung diseases, allergies, and asthma. They normalize blood pressure and increase the efficiency of the whole body. Wax candles also increase the ability to remember.
Burning wax candles can eliminate the smell of tobacco smoke. They also neutralize radiation from a computer or other electromagnetic devices.

Wax candles have a positive effect on cleansing the spiritual sphere, causing the flow of good energy, as well as calm emotions and calm nerves.

Please note that beeswax candles require trimming the wick and holding it around 5 mm. Otherwise, the flame will become very strong and the burning time will be shortened.
Would you like to know more about crystals and stones?
Find more cool products on our website: crystal candles, ritual candles, crystals, beeswax candles, candle molds, gift boxes, tarot cards, smudging&meditation, jewelry, and more.
Share
View full details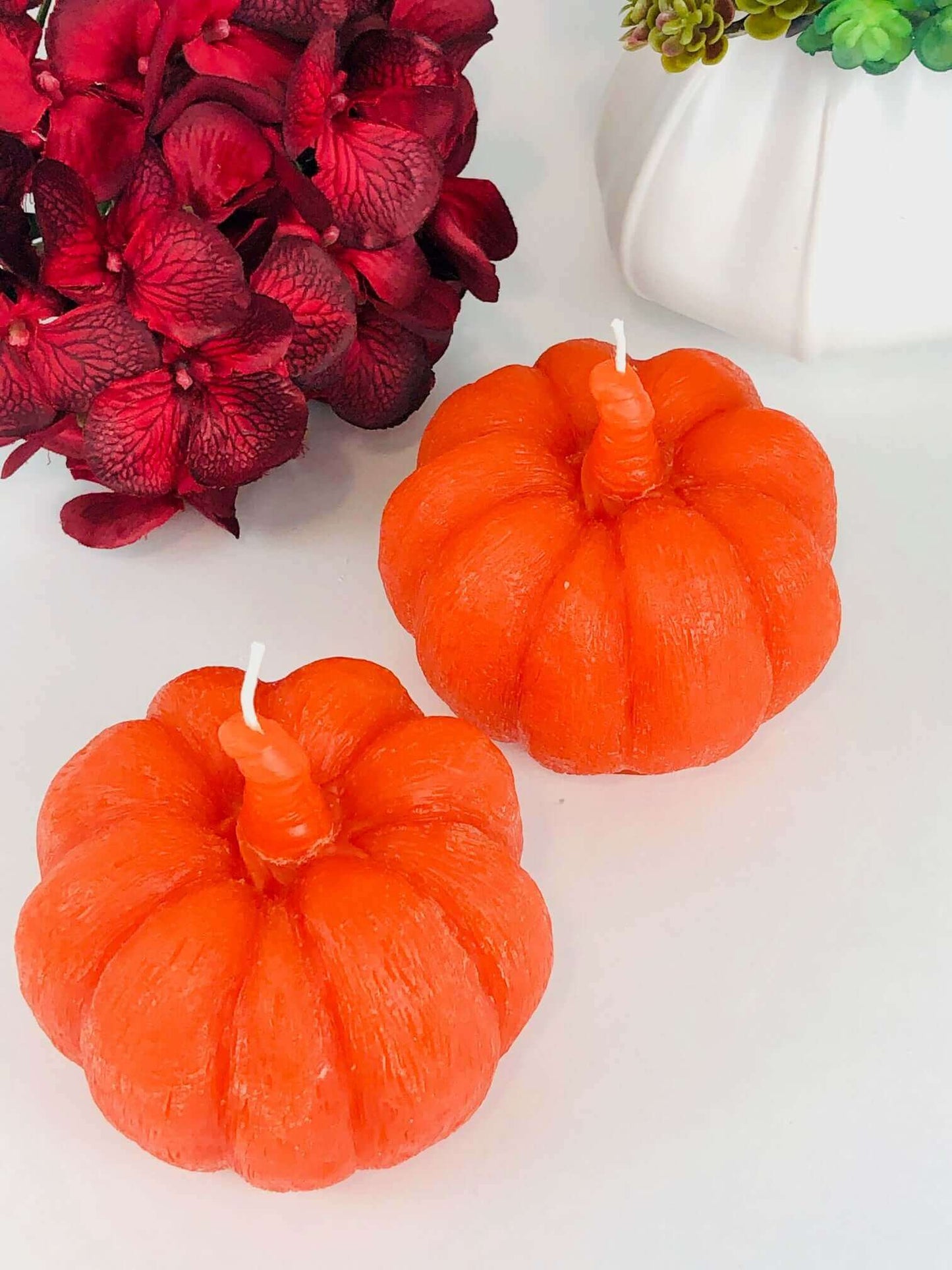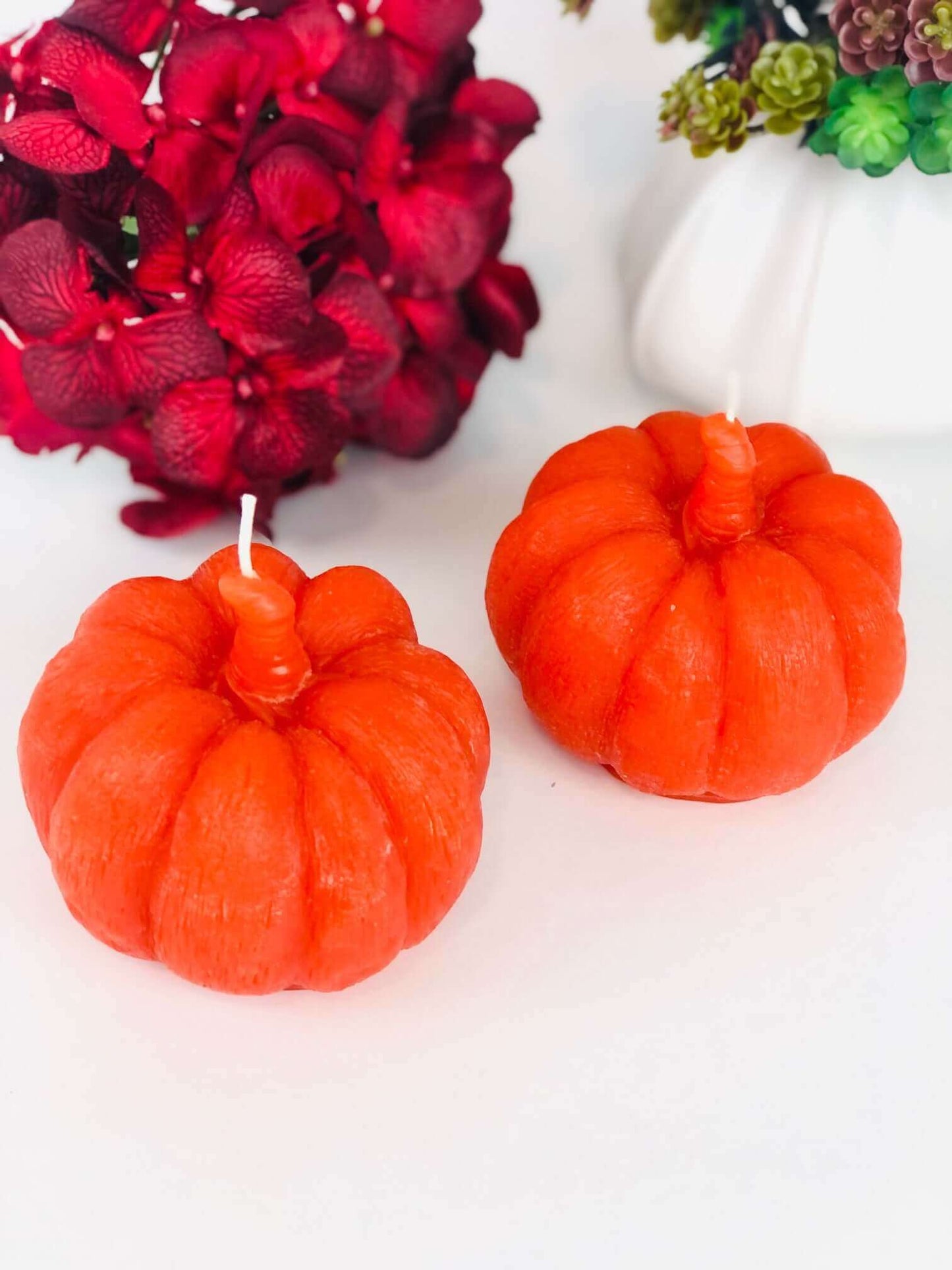 Fantastic design, rich, vibrant orange, lo...
Fantastic design, rich, vibrant orange, lovely scent, safely packaged, swiftly shipped, excellent and friendly customer service, and thoughtful present (stone enclosed). Highly recommend 😁 Thank you very much . This is part of my year round Nightmare Before Christmas Halloween display. 🎃