CurlyCandle
Regular price
Sale price
$42.00
Unit price
per
Sale
Sold out
Elevate your spiritual candle-making with our high-quality Cauldron
candle mold
. Embrace the magic of the moon phases as you create unique cauldron-shaped
candles
that are perfect for pagans and art enthusiasts alike. Crafted with durable silicone, this mold is not only easy to use but also reusable, allowing you to create statement pieces time and time again.
All
Moulds
are made to order and ALL MOULD SALES ARE FINAL!
Our silicone mold is made using vacuum treatment, which makes it high-quality. We use high-quality silicone from the USA only.
DIMENSIONS
Height of the finished product: 59 millimeters (2.32 inches)
Width: 55 millimeters (2.16 inch)
Weight of the finished product (candle) 95 grams (3.3 oz)
ADDITIONAL INFORMATION
When it comes to finishing your casting with epoxy/resin or wax with additives, we cannot guarantee that replacing your mold will solve any issues. The addition of products like dyes, micas, alcohol ink, flowers, and aroma additives not for wax may react differently with the silicone mold and affect the finish. It is crucial to check the materials before using silicone molds to ensure their suitability. To clean the mold, please use warm water, mild soap, and a soft sponge. Our 3D molds have cuts placed in convenient positions to make product removal easier. These cuts have grooves to ensure a perfect fit, and our molds are durable enough to withstand hundreds of pourings and last for years.
This design is used by license and it is protected by copyright law. Copying is prohibited! You can sell products made with this mold bought from us, but you cannot copy the mold!
© CurlyCandle
Find more cool products on our website: crystal candles, ritual candles, crystals, beeswax candles, candle molds, gift boxes, tarot cards, smudging&meditation, healing jewelry, and more.
Share
View full details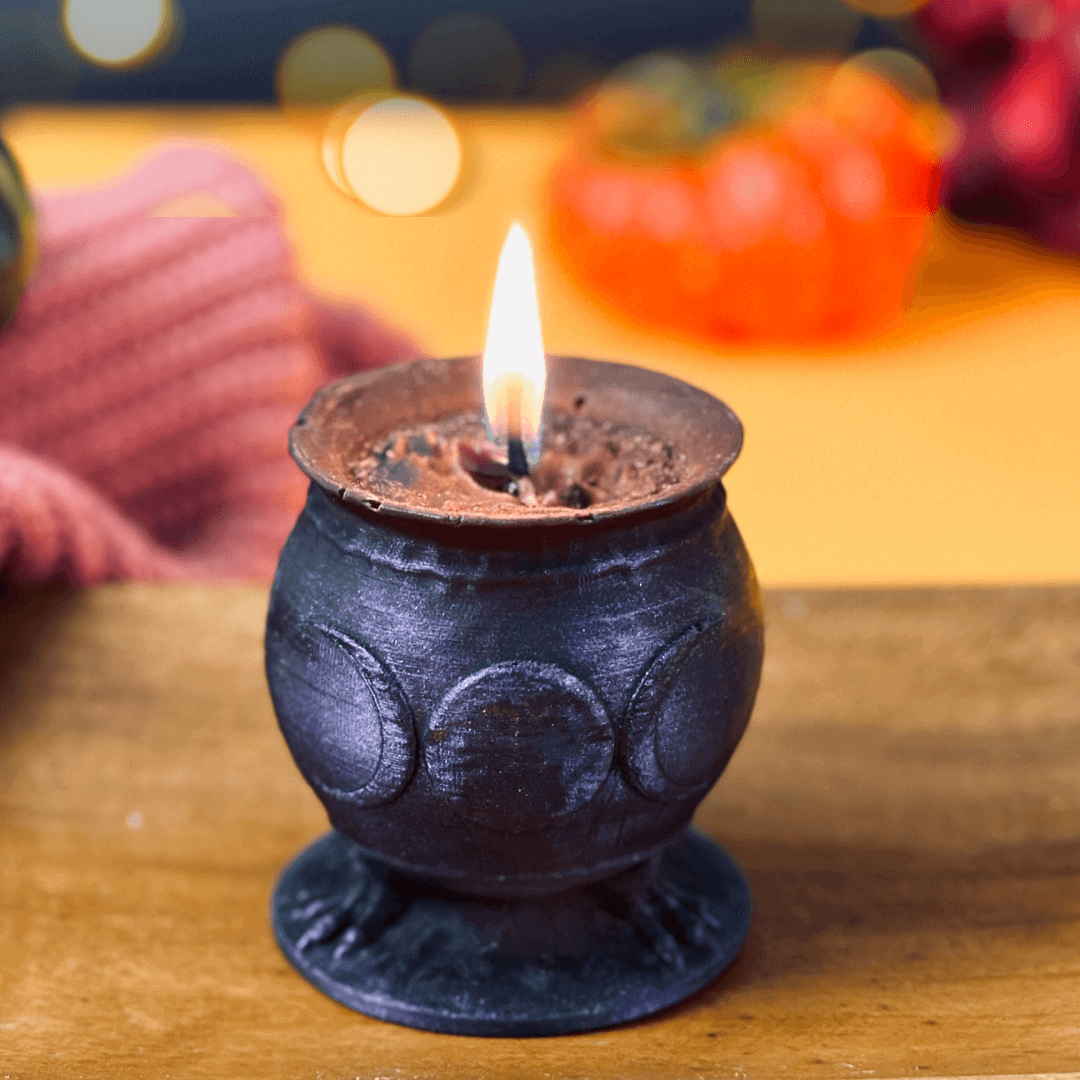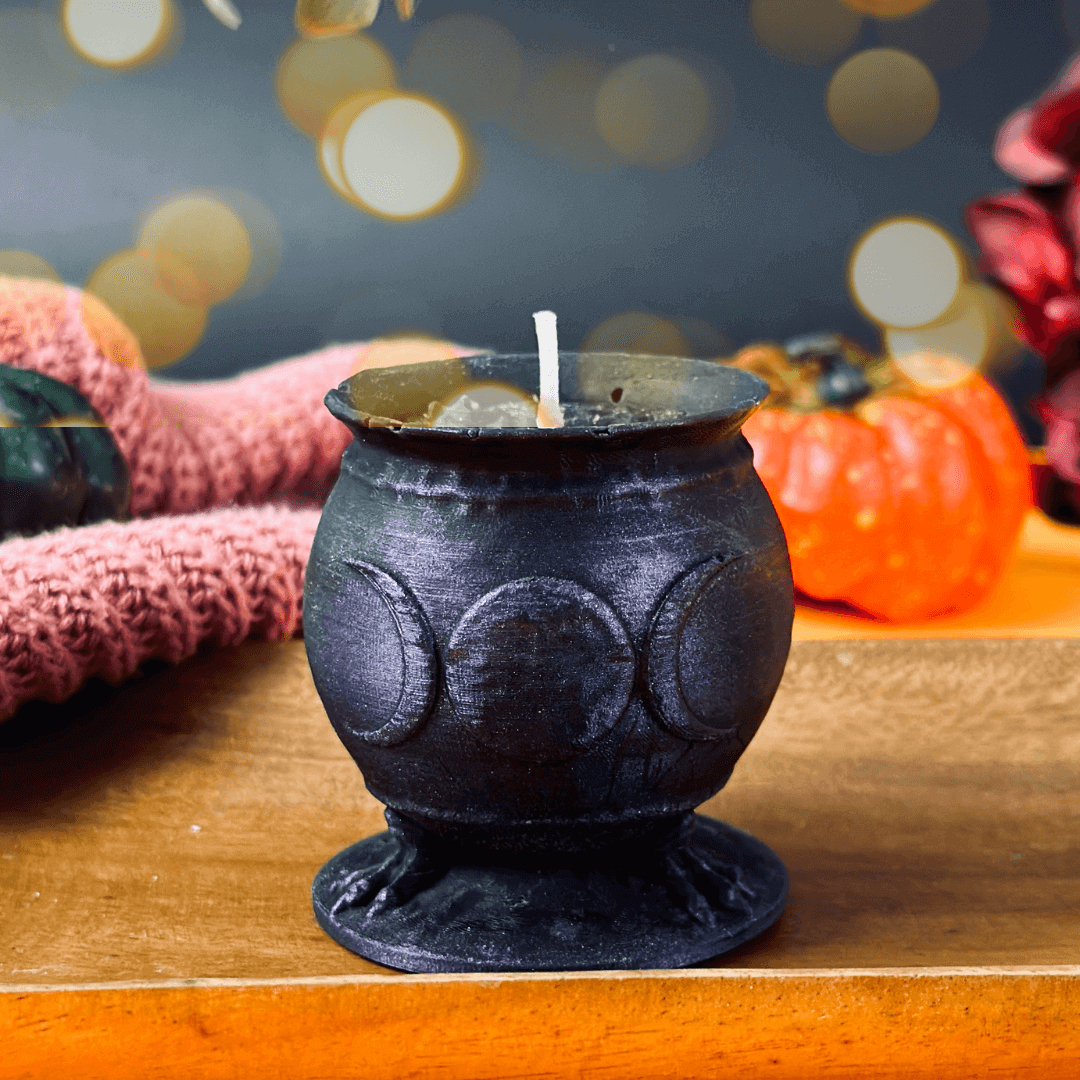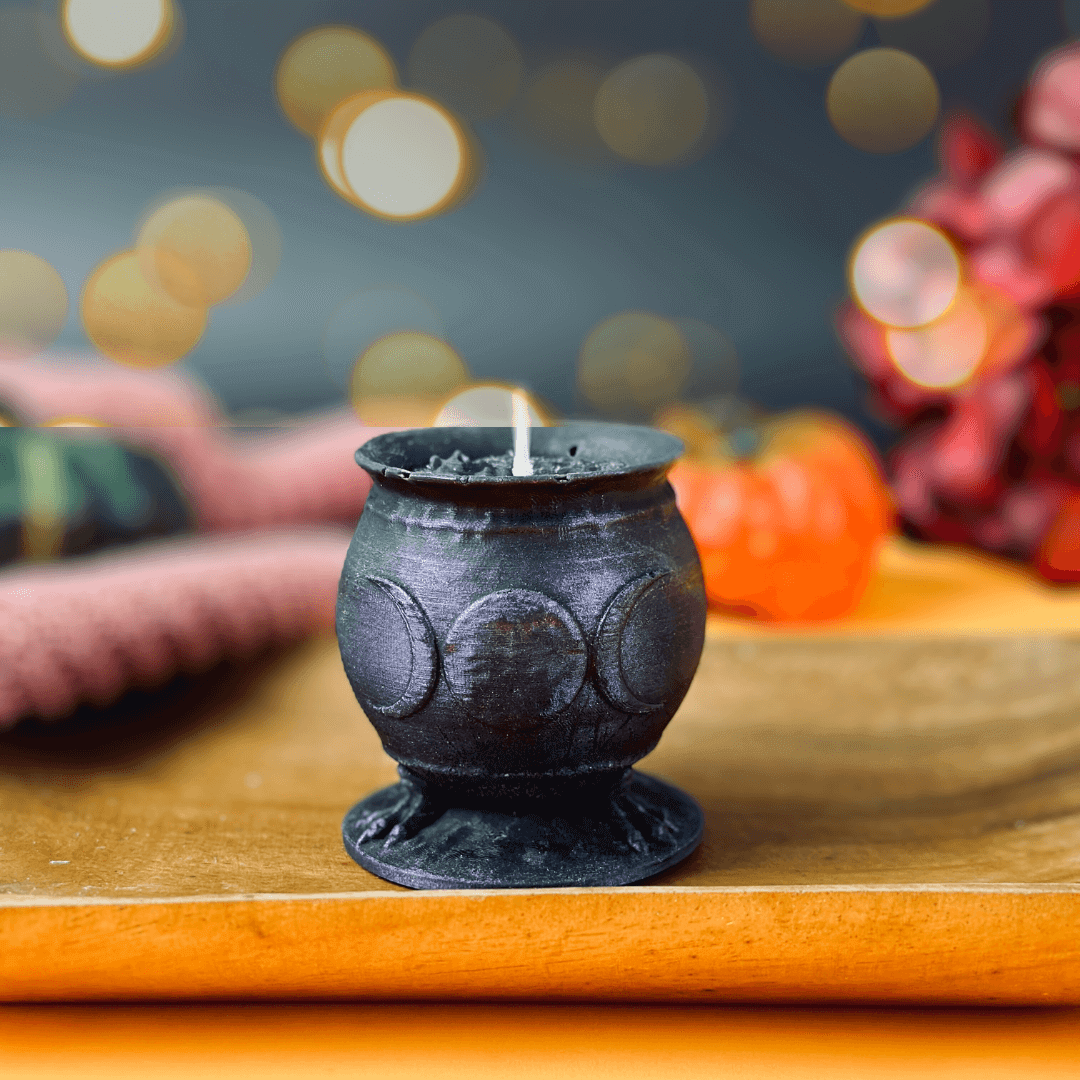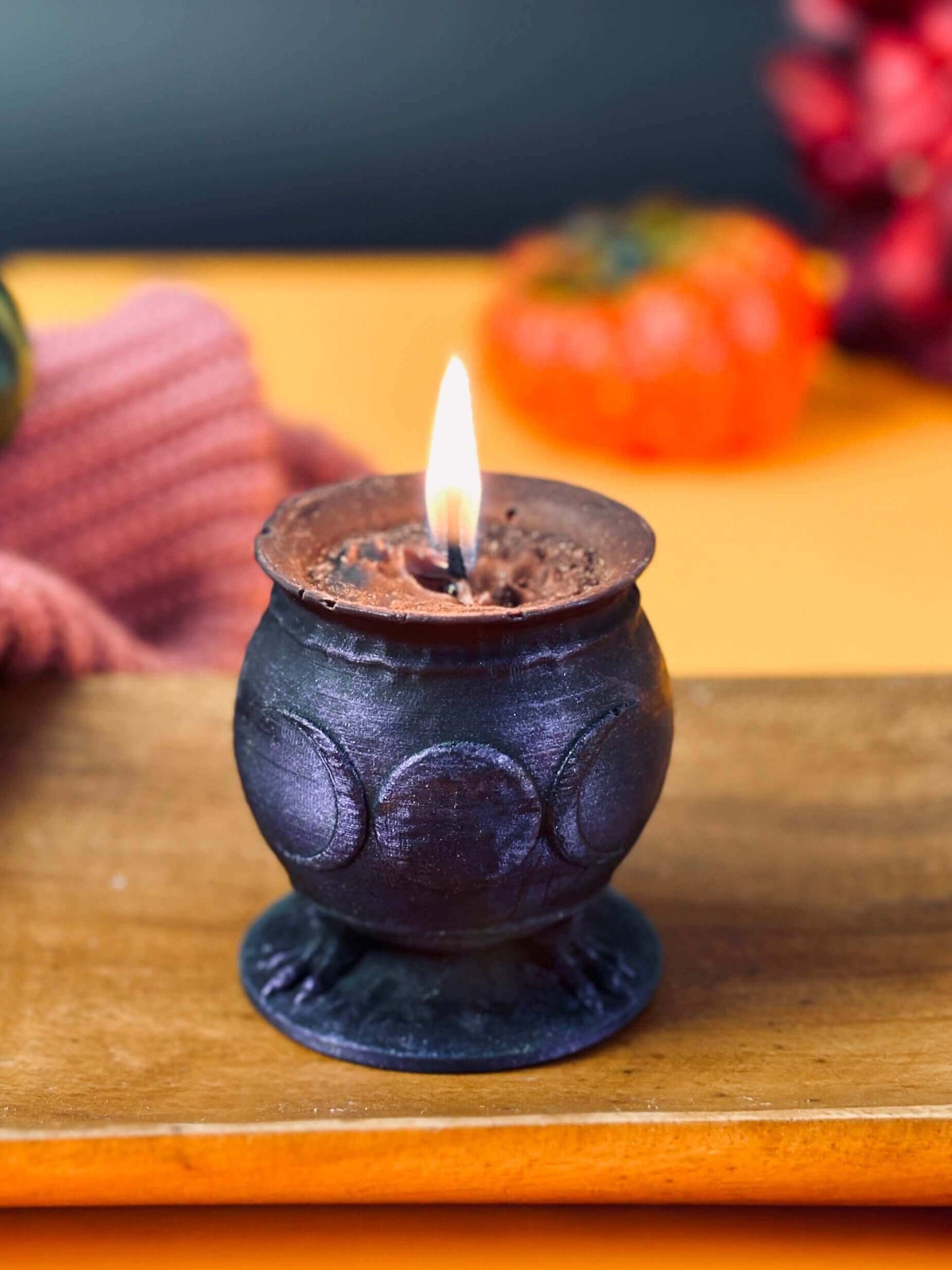 i can't even begin to describe how much I...
i can't even begin to describe how much I *L*O*V*E* my beautiful crystal... it's like it's my baby, I take it everywhere!
Soooo gorgeous, I've never seen anything so beautiful. OHHH... and the flow of creativity... off the charts!!!